Why Buy Here ?
June 21 2019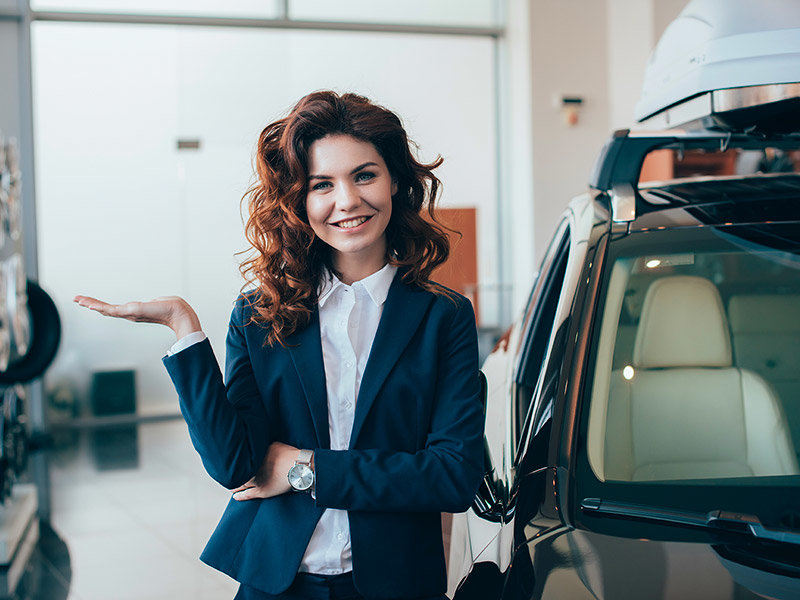 Having trouble finding the perfect pre-owned car in Nova Scotia for your needs, budget, and lifestyle? Stop by Berwick Used Car Centre today and we promise you'll fall in love with our impressive selection of pre-owned vehicles. Our inventory consists of various makes, including Ford, Honda, Mazda, Hyundai, Dodge, Chrysler, and many, many more!
Every One of Our Vehicles is as Unique as You

At Berwick Used Car Centre in Nova Scotia, we know that you deserve the best quality at the best price. We proudly offer the highest quality pre-owned vehicles that have all undergone a rigorous safety inspection to ensure their reliability and durability.

If you're having trouble with finding the perfect financing solution that's right for you, Berwick Used Car Centre is sure to help you! Our expert financial services specialists will listen to your needs and concerns in order to propose the financing solution that's just right for you.

With our wide selection of used cars, SUVs, and trucks, as well as our expert customer service, there's no reason to wait another minute! Get in touch with us today by calling 1 844 216-2148 or through an online contact form. We look forward to helping you drive away in the best pre-owned vehicle at the best price!